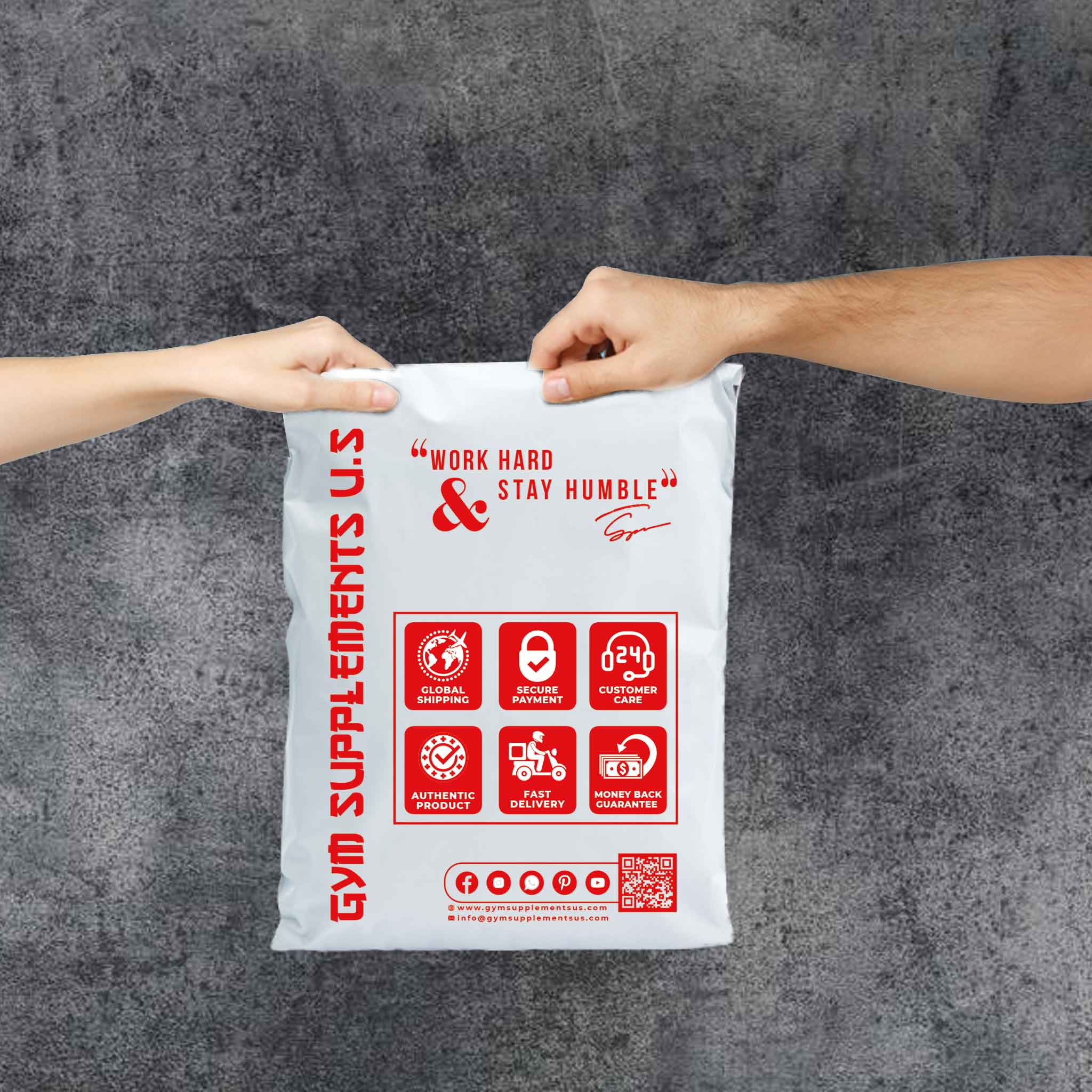 EASY CONDITION & 3 DAYS IN RETURN POLICY
At GYM SUPPLEMENTS U.S You're More Than Just A Number, and our goal is to make sure all of our customers are completely satisfied with their purchase! We pride ourselves on carrying the best products to help you reach your goals. Our 100% satisfaction guarantee on every product we carry is something you can count on. If for any reason at all you are not satisfied with a product you purchase from us, we will take it back within 5 days of receiving the product. If you received the product more than 5 days prior to your request, it will be denied. Our returns process is quick and easy and you can request returns right here on the website! There is no need to call us to request a return. Just follow the instructions below.
To return a product simply click on the link below, enter your order number & email address, and answer a few simple questions to submit your return request. You will receive email updates throughout the returns process so you know exactly what stage your return is in. Please note that if an product has been opened or used, we can only give you store credit.

You will have the choice while making your return request to either make your own return label at your cost, or to have us send you a return label, via email. If you choose for us to send you a return label, the cost of the label will be deducted from your return. This is still usually the better choice as we receive discounted shipping rates as a business.

Once you have requested your return, we will review the request and approve or deny the request. You will be notified via email of our decision. If your request is approved, and you chose for us to send you a label, you will receive this via email. You can use this label to put on the package and give to your mail carrier or take it directly to the post office. If you chose to use your own label, please promptly print your label and give your package to the delivery service you chose.

We should receive your return within 7 business days from time of shipping. You will be notified via email when the return package has been received. Once we have received the return we will complete the process in 24-48 hours (not counting weekends).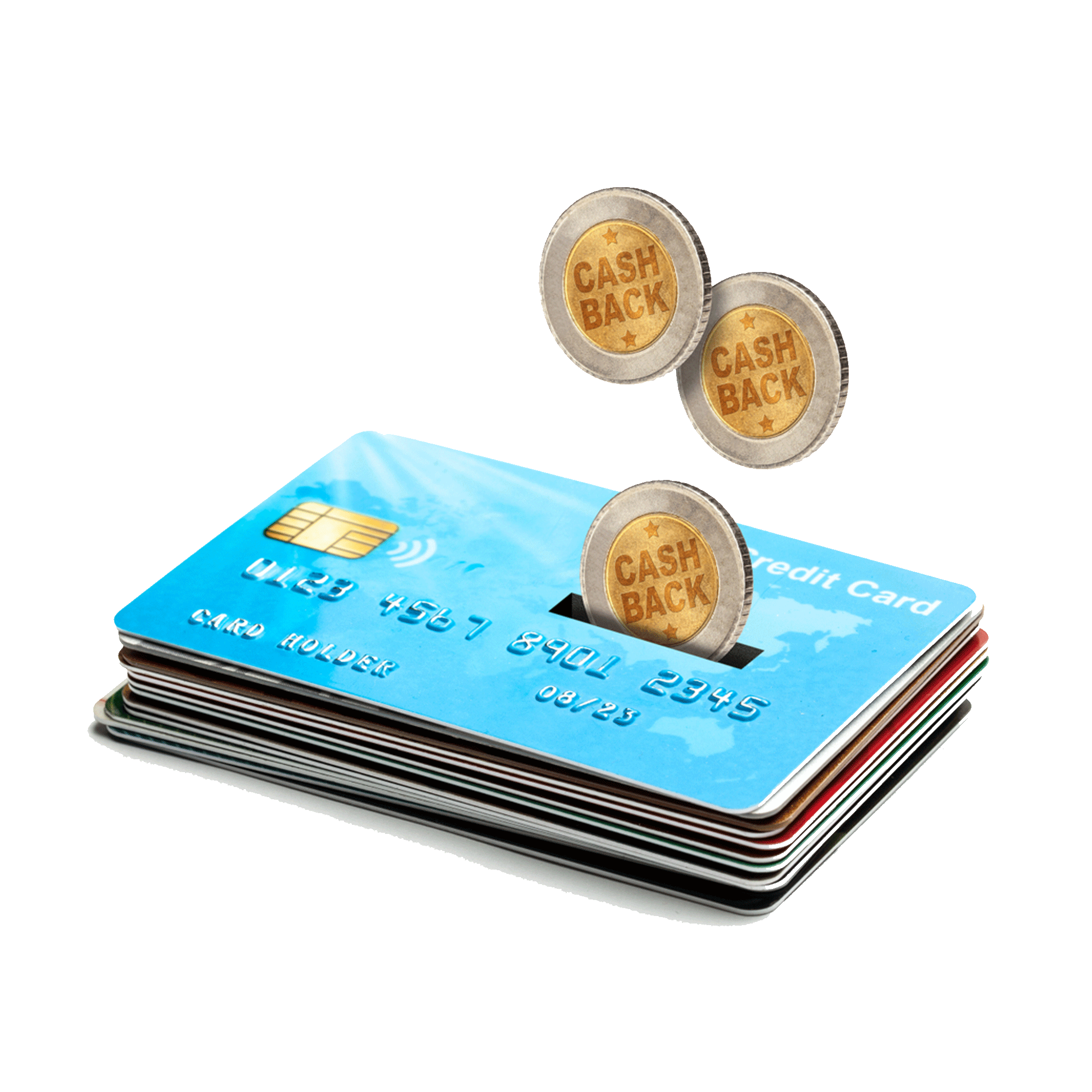 HOW LONG DO REFUNDS TAKE?
Refunds via store credit should show up on your customer account within 9 days of processing. Credit card refunds typically take to 6-8 business days after processed to show up on your credit card account. We work [SSL-COMMERZ] hard to be sure that your refunds get to you as quickly as possible!
START SHOPPING